Nordic Security Perspectives in the Arctic
Watch the webinar recording here: Nordic Security Perspectives in the Arctic
Arctic security is increasingly recognized as an important topic. As relations between NATO and Russia have deteriorated, the strategic importance of the Arctic and the North Atlantic has been underscored.
Norway – which shares a border and maritime boundary with Russia in the north – faces a more challenging security environment, with an increase in Russian military activity and modernized capabilities. Allied activity, presence, and exercises closely coordinated are ever more important. The Kingdom of Denmark is aware of great power competition between the United States and China, as well as security concerns for NATO. At the same time, both Norway and the Kingdom of Denmark have a range of foreign and domestic policy concerns as they safeguard their Arctic maritime and land domains, while working to ensure "High North, low tension."
Please join the Wilson Center's Polar Institute, Fulbright Arctic Initiative, and Fridtjof Nansen Institute for a discussion about these common concerns and challenges—with particular focus on how these two Nordic countries perceive and approach security in the Arctic and how they can work closer together with stakeholders in the United States to achieve their common goals.
KEYNOTE SPEAKERS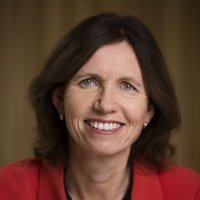 Ambassador Anniken Ramberg Krutnes
Ambassador of the Kingdom of Norway to the United States
Ambassador Lone Dencker Wisborg
Ambassador of the Kingdom of Denmark to the United States
MODERATOR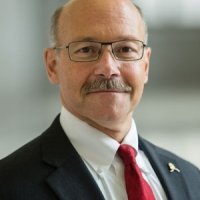 Chair & Distinguished Fellow, Polar Institute // Chair, US Arctic Research Commission
PANELISTS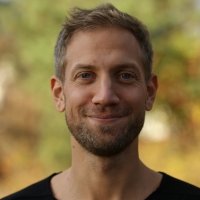 Senior Researcher, Fridtjof Nansen Institute and High North Center; Fulbright Fellow, Polar Institute, Wilson Center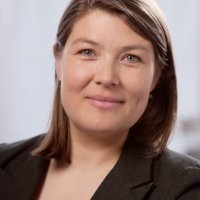 Ph.D.-fellow, Centre for Foreign & Security Policy at University of Greenland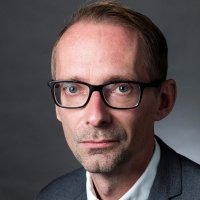 Senior Researcher, Centre for Military Studies at University of Copenhagen
---
HOSTED BY
POLAR INSTITUTE
Since its inception in 2017, the Polar Institute has become a premier forum for discussion and policy analysis of Arctic and Antarctic issues, and is known in Washington, DC and elsewhere as the Arctic Public Square. The Institute holistically studies the central policy issues facing these regions—with an emphasis on Arctic governance, climate change, economic development, scientific research, security, and Indigenous communities—and communicates trusted analysis to policymakers and other stakeholders. Read more